Helping Aurizon deliver digital excellence
Aurizon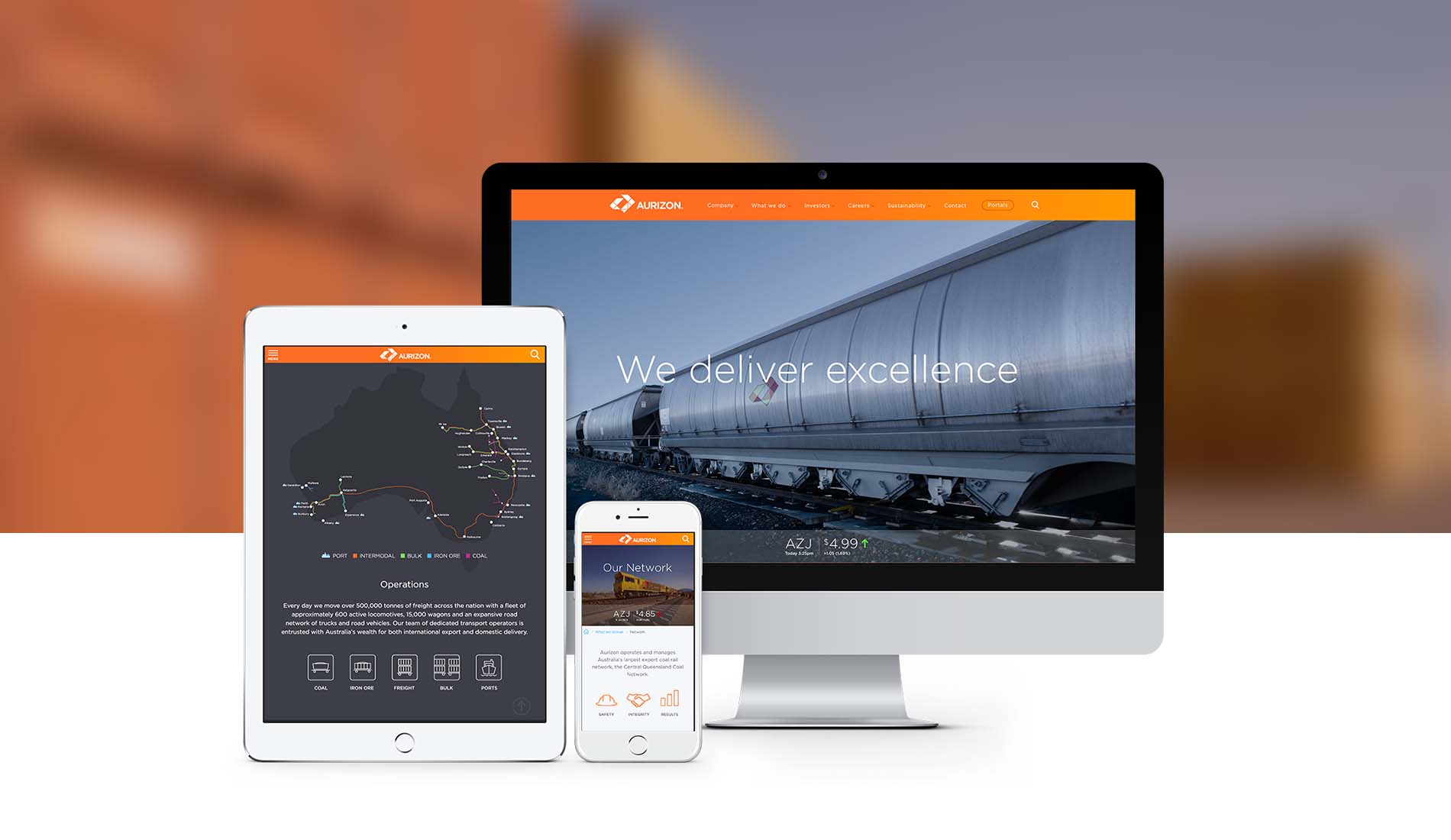 After a nation-wide pitch, Fusion was appointed by Aurizon as their digital strategy and implementation partner. Aurizon is Australia's largest freight operator and an ASX top 50 company.
We worked intensively with Aurizon stakeholders across multiple business units to develop an in-depth digital strategy and multi-year roadmap. The first implementation piece was the design, development and re-platforming of Aurizon.com.au.
Aurizon wanted to enhance its digital presence to reflect the recently updated branding and more effectively communicate the company's values, major project progress, financial results, career opportunities, and exciting community initiatives.
View what Fusion delivered at Aurizon.com.au
---
Show Don't Tell
We created an interactive tool to communicate the improved environmental outcomes and safety benefits of using rail compared to road transport.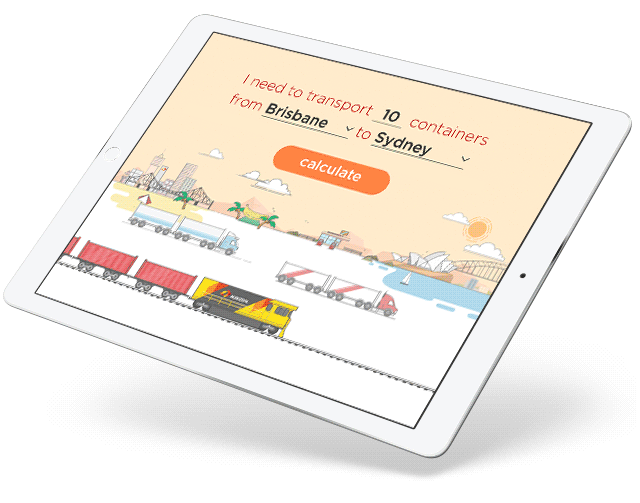 ---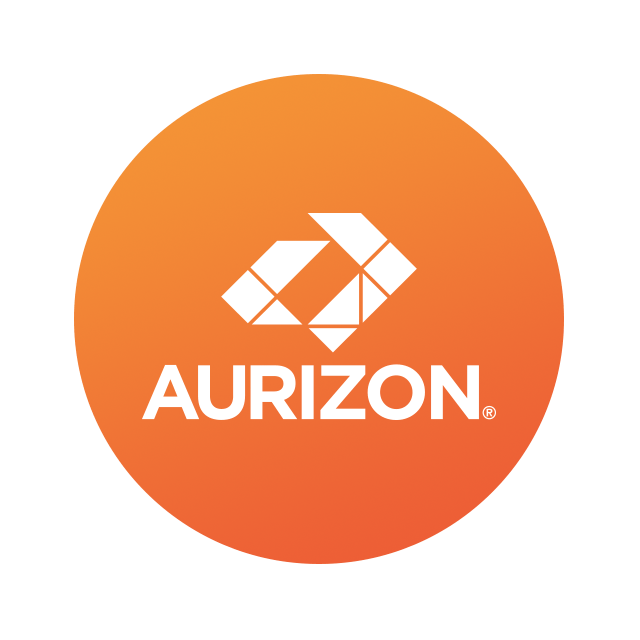 Simplicity Rules
With Aurizon.com.au containing a wealth of content, care was taken to ensure that people have an effortless digital experience on any browsing device.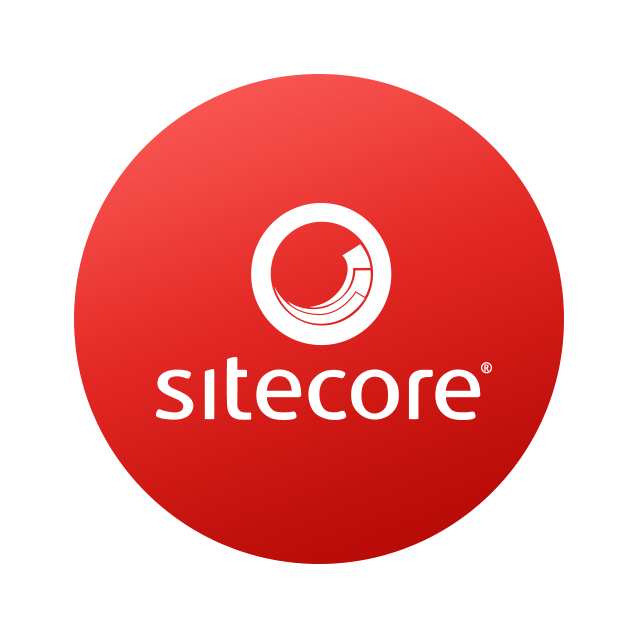 Easy Management
Aurizon.com.au was designed and developed to run on Sitecore. This enterprise CMS provides powerful personalised and distributed content publishing capabilities.
---