Google's responding. Are you listening?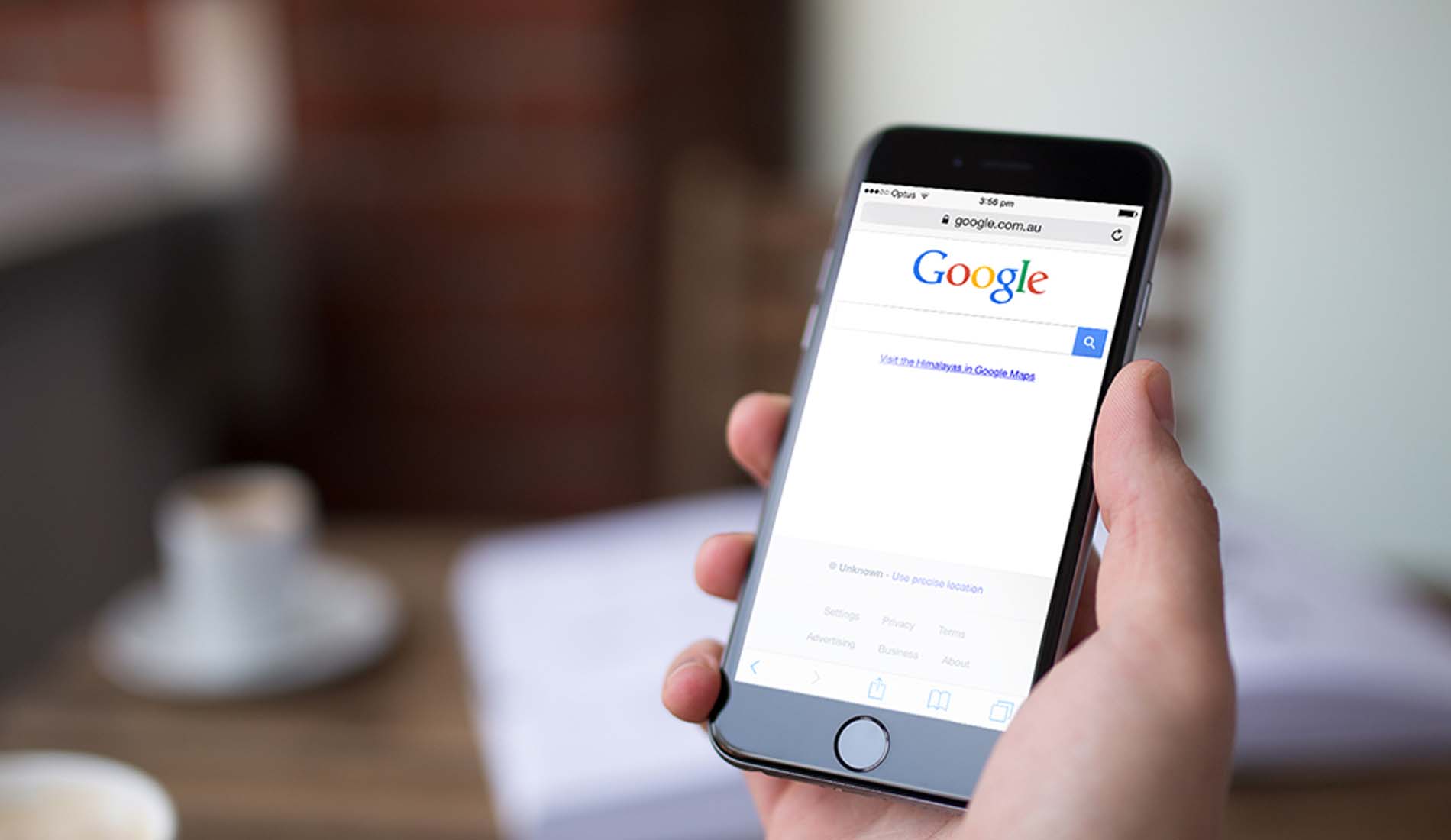 Love bringing up a fast, easy to use website on your smartphone the first time you search? Google does. From April 21, they are going to start seriously penalising websites that aren't responsive by labelling them non-mobile friendly. Search rankings in mobile searches will significantly drop for those websites as Google pushes them down in the results.
---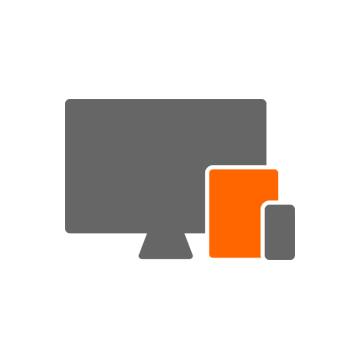 By urging businesses to accommodate people on whatever platform they want to use, Google encourages a user-focused approach across the digital board. By marking when websites are mobile friendly, Google provides more relevant results that can be easily viewed on whatever device you are using, to make their service the best experience possible.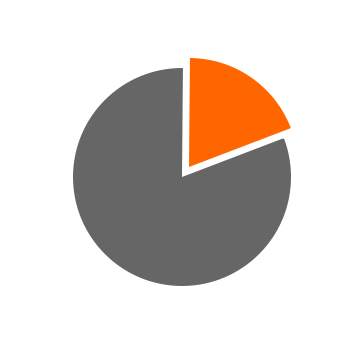 The numbers are convincing. 76% of mobile users use their device to search the internet at least once a day, with 83% of those same people saying that a seamless experience across all devices would increase their customer satisfaction. On the other hand, nearly 50% of people are bouncing off a website if it isn't mobile-friendly. That's a lot of missed opportunity.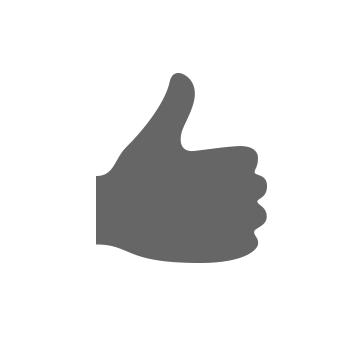 Google has provided a free tool to analyse whether your website is already mobile-friendly, but optimising your search rankings is only one benefit of receiving their thumbs up. Staying relevant, improving the overall user experience of your digital presence and getting on-side with your audience's current trends are also great reasons to update to a responsive design.
---