P&N Bank wins the AIM Pinnacle Innovation Award for Instant Cards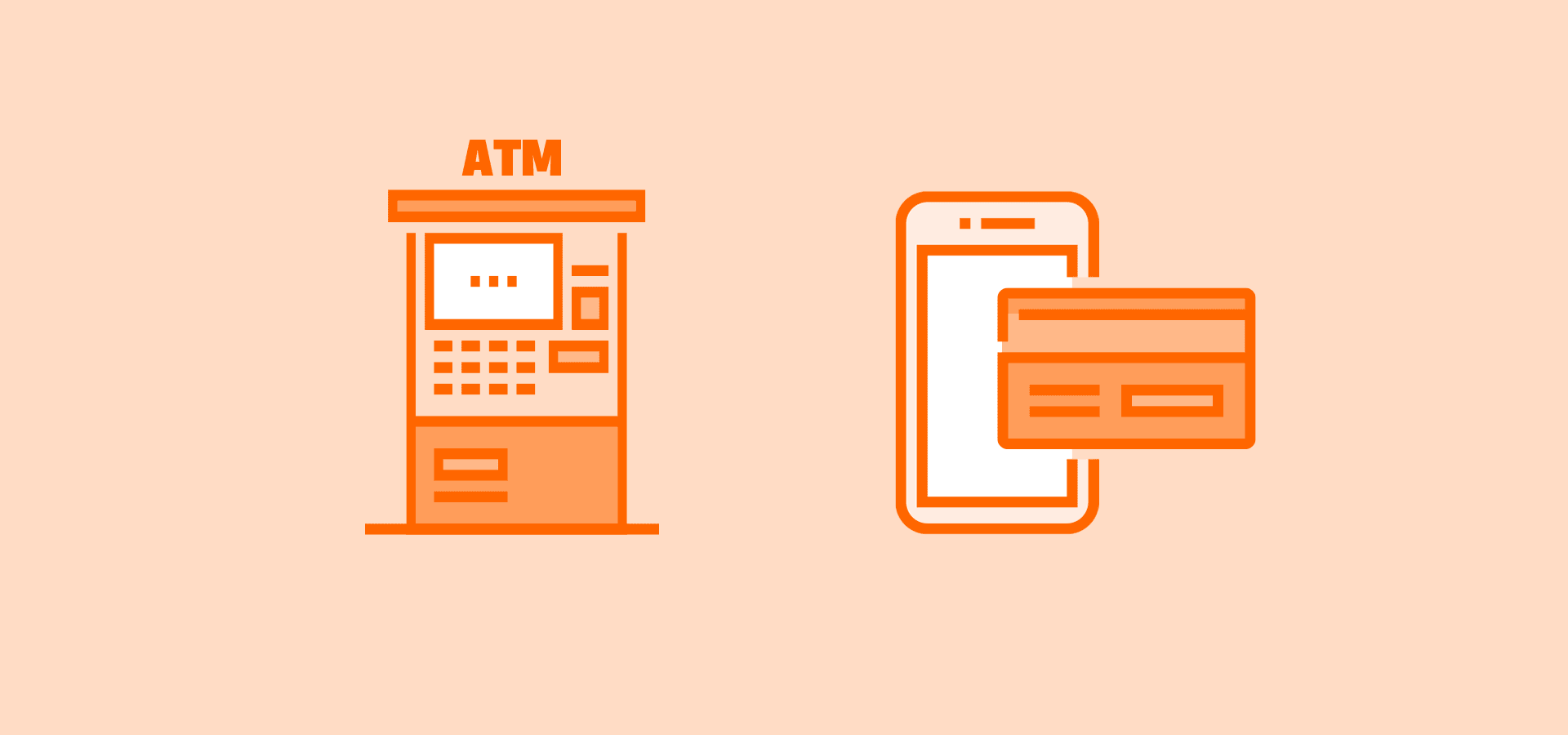 Fusion congratulates our client P&N Bank for their recent win in the AIM Pinnacle Awards. The Pinnacle Awards recognise outstanding corporate, not-for-profit, community and government organisations in Western Australia.
P&N Bank won the Innovation Award, which is given to organisations that have achieved outstanding results through new and innovative products and services. P&N's Instant Card facillity available via the Fusion-created mobile banking app, was found to be the most innovative initiative evaluated in this year's awards.
P&N Bank are in form - they were among six Fusion clients who won the Mozo Experts Choice Mobile Banking app award last month.
Instant Cash to Award-winning Instant Cards
This year marks the 50th anniversary of the introduction of 'Instant Cash' or ATMs in Australia, as presented by this ABC story from the time:
We wish our Aussie accents were as neat and crisp!
The original ATM could only dispense $25 at a time, and the card was mailed back to you once your account had been debited manually.
Fast forward to 2019 - the card now exists in a small digital device inside your pocket. No need to wait for snail mail to deliver your plastic. You can now be out spending as soon as you open your account using an activated card.
When ATMs were first introduced, it was feared that a bank teller's days were numbered. In reality, by outsourcing this task, it freed up bank tellers to better help customers with other, more complex problems or questions.
If Instant Cards are adopted more widely by financial organisations, we could see these efficiencies happen again. Organisations can spend less time cancelling and reissuing cards, cut down their carbon footprint of producing and posting the cards and focus again on providing better experiences for their customers.
In essence, both the ATM and Instant Cards are doing the same thing 50 years apart - giving people access to their money in a quicker way.
If you'd like to find out more about Instant Cards or our award winning banking app, please get in touch.
If you'd like to know more about the state of the mobile for mutal banks and credit unions in Australia, download our report.
---