The Future of Private Health Insurance is in Your Members' Hands, Literally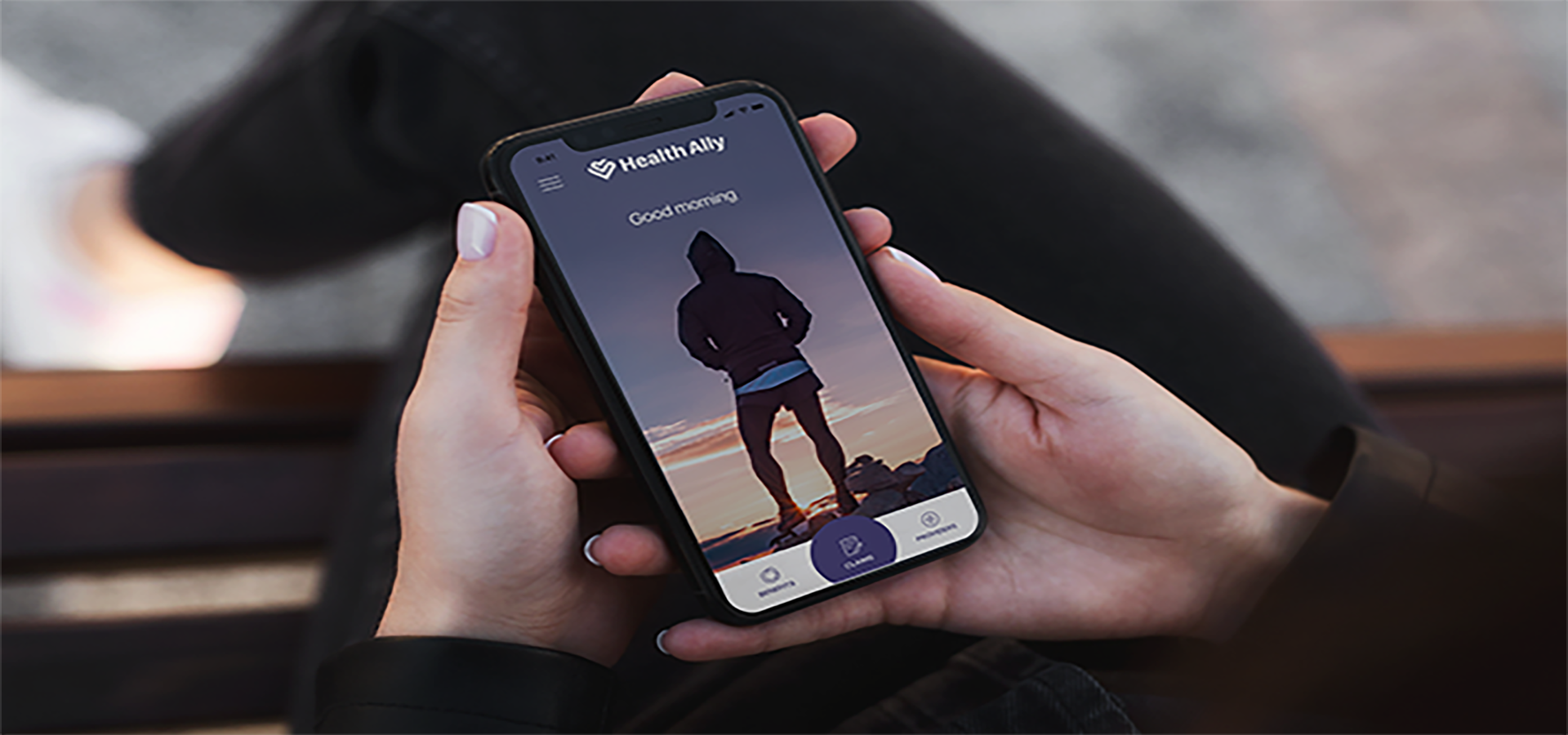 We are excited to announce Fusion have launched the findings of first-of-its-kind research into the state of mobile app experiences delivered by private health insurance funds in Australia. Our Mobilising Health Funds report is an in-depth review of 15 health fund mobile apps from major insurers like BUPA, Medibank and HCF, compared to mid-sized funds, regional organisations and digitally-focused brands like AHM.
A primary conclusion from the research is there is a massive opportunity for funds of all sizes to get ahead digitally, due to the fragmented nature and varied quality of mobile features on offer. Well executed features which put members first, are the key to delivering a consistent and excellent member experience.

"Health fund members today are not the same as health fund members of tomorrow. It's crucial for funds to reflect and recognise that people are living connected, rapid lifestyles. To support this, the funds need to provide a meaningful mobile experience as this is the place consumers are most likely to turn to first."


"Unlike the physical world where health funds compete on availability by having dozens of strategically located branches and service centres, they now all have the same real-estate on a mobile device. This means the most valuable touchpoint is having your brand's app accessible on the home screen of your customer's mobile."

Damien Mair, Fusion Co-founder & Director.
The Mobilising Health Funds report comes at the end of a challenging year for private health insurance in Australia. An article from the Grattan Institute claims the industry is in a 'death spiral.' The report addresses some of these claims by providing recommendations for health funds to tackle the issues head on. Younger people are the mostly like to abandon health cover, so providing 'digital natives' an experience that puts their needs first is a way for brands to rethink their value proposition.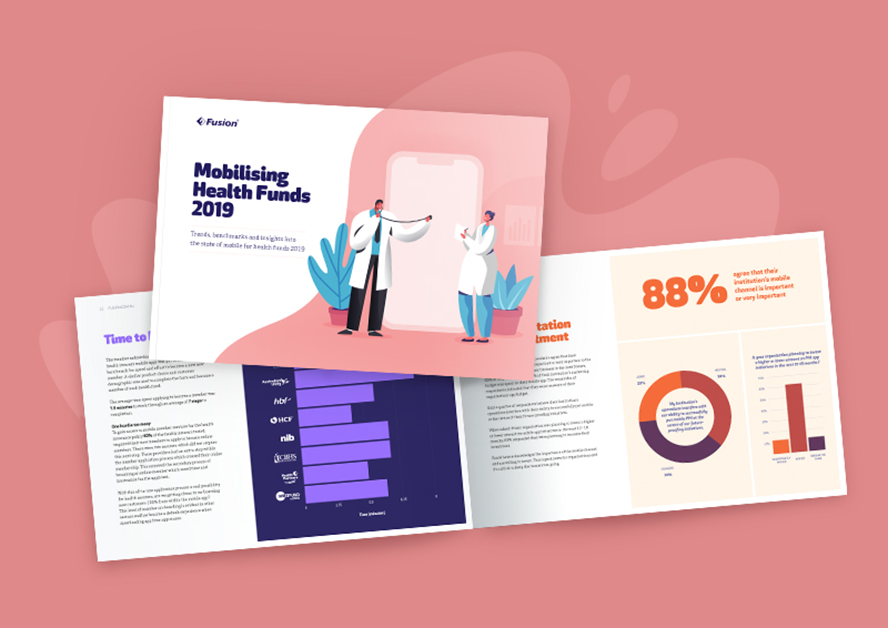 With funds in an environment of rising costs to do business, self-service abilities on mobile platforms are an incredibly cost-effective means to engage with members and allow them to fulfil their fund tasks, such as claiming. A cumulative lowering in service costs may result in reduction of premiums, directly impacting on the affordability issue.

However, the quality of the experience highlights a further opportunity. Most funds deliver a basic suite of features to members, but not much more. As the report points out, on average, health fund apps are no better than the 3-star rating they receive in the app stores. A leap in quality, along with features that enrich a member's relationship with both their health fund and their own health are where Fusion believes that a digital leader in the sector will emerge.

"We feel that the mobile health fund app is an undervalued tool within the industry at present. There is a real opportunity for funds of all sizes to enhance their member experience and encourage healthy outcomes for Australians. All the signs suggest that this is where people would prefer to interact with us."

Josh Edwards, CUA Health Head of Subsidiaries
Further proof that the future of private health insurance is now in members' hands.
To get more insights into the state of mobile in the health insurance sector download the report here.
Part of Fusion's portfolio is the 'Health Ally' mobile product, a native app platform crafted to meet the customer needs and business requirements of member-owned private health funds in Australia.
The Health Ally product has been co-created within a collaborative client community including 7 leading health funds who are launching the health Ally platform in early 2020.
---