It's Raining Banking Apps in the Land of the Long White Cloud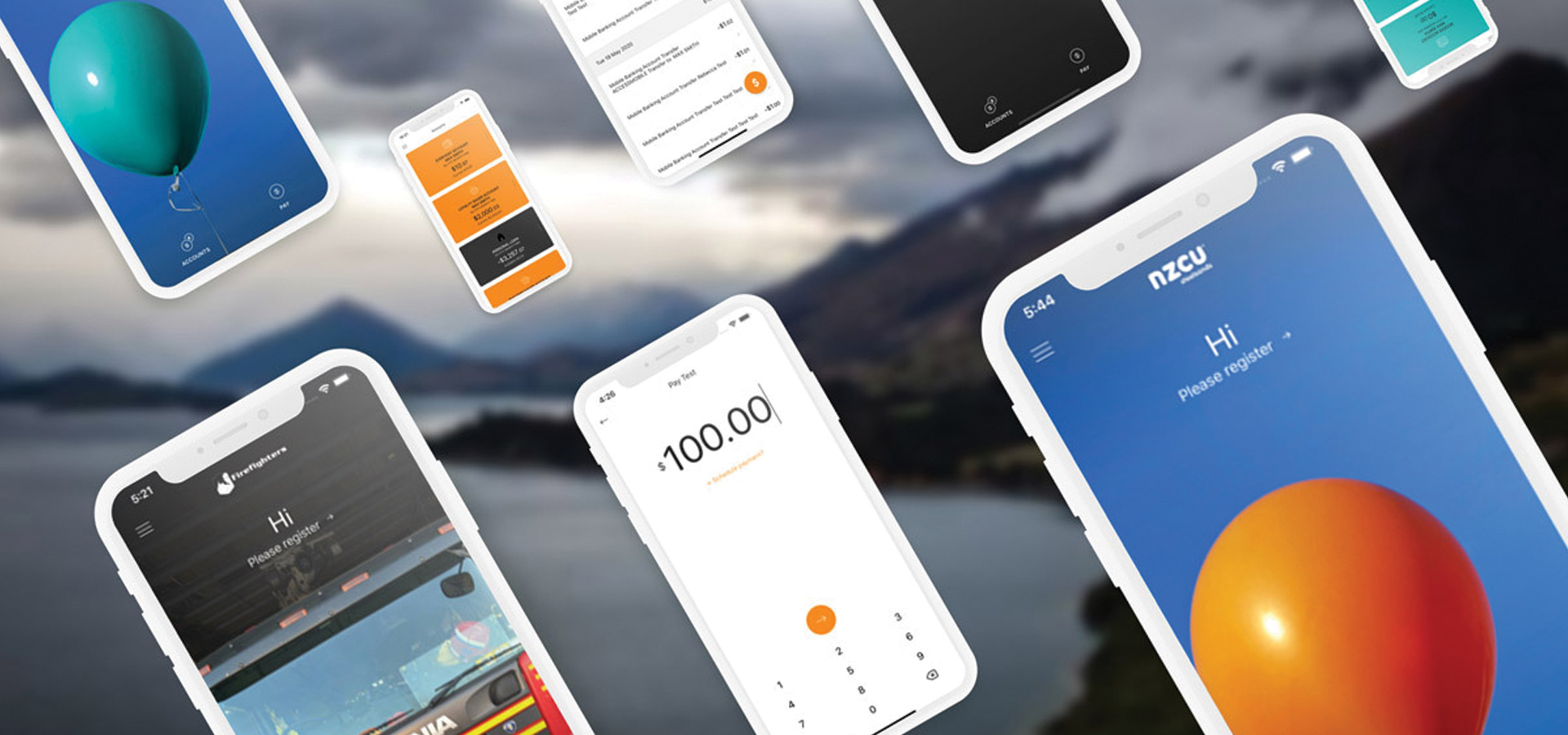 Fusion's mobile banking app platform has helped mobilise over 20 banks and credit unions across Australia. After a highly competitive RFP, we were selected to cross the ditch and deliver our Mobile Banking App platform to a consortium of 8 credit unions led by CU Baywide, the largest credit union in New Zealand.
"We partnered with Fusion for the development of our replacement banking app, knowing selecting a proven team of experts who specialise in mobile banking would deliver us a secure, modern and scalable solution" said Andy Quayle the General Manager of Sales, Marketing and Channels at CU Baywide.
This is the start of an exciting digital transformation journey for the member-owned credit unions who operate across the breadth of the North and South islands of New Zealand.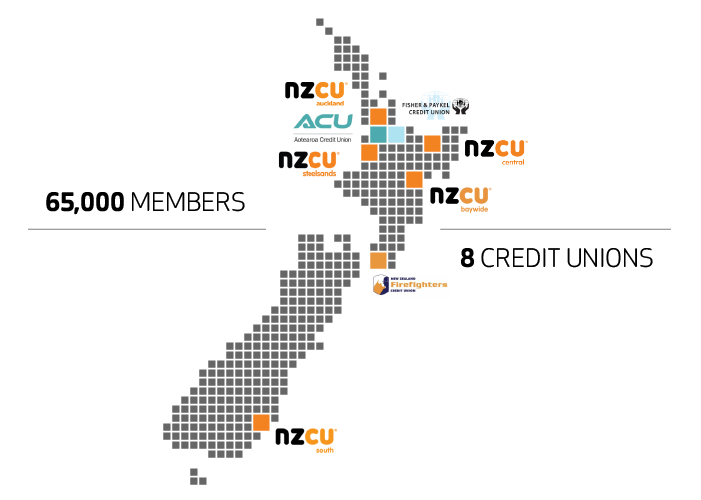 Fusion's mobile banking app platform was rolled out to NZCU Auckland, Baywide, Steelsands and Central, Firefighters Credit Union, Fisher Paykel Credit Union and Aotearoa Credit Union on the North island, and NZCU South on the South island.
DISTRIBUTED TEAMS, REMOTE DELIVERY
With over 80% of Fusion's client engagements delivered remotely, the success of working overseas on such a large scale project was down to our robust and well proven delivery framework. Fusion has a partnering philosophy of 'play nicely with others'. For this initiative, alongside the client stakeholders, we collaborated with Co-op Money NZ and Datacom.

CORE BANKING SYSTEM AGNOSTIC
To remain competitive in the digital age, organisations require flexible, open platforms to compose technology ecosystems that provide speed and the ability to adapt. Fusion's mobile banking platform is architected to meet this need head on. In this scenario, a middleware solution integrates the app platform into a multi-tenanted instance of Oracle's Flexcube Core Banking System.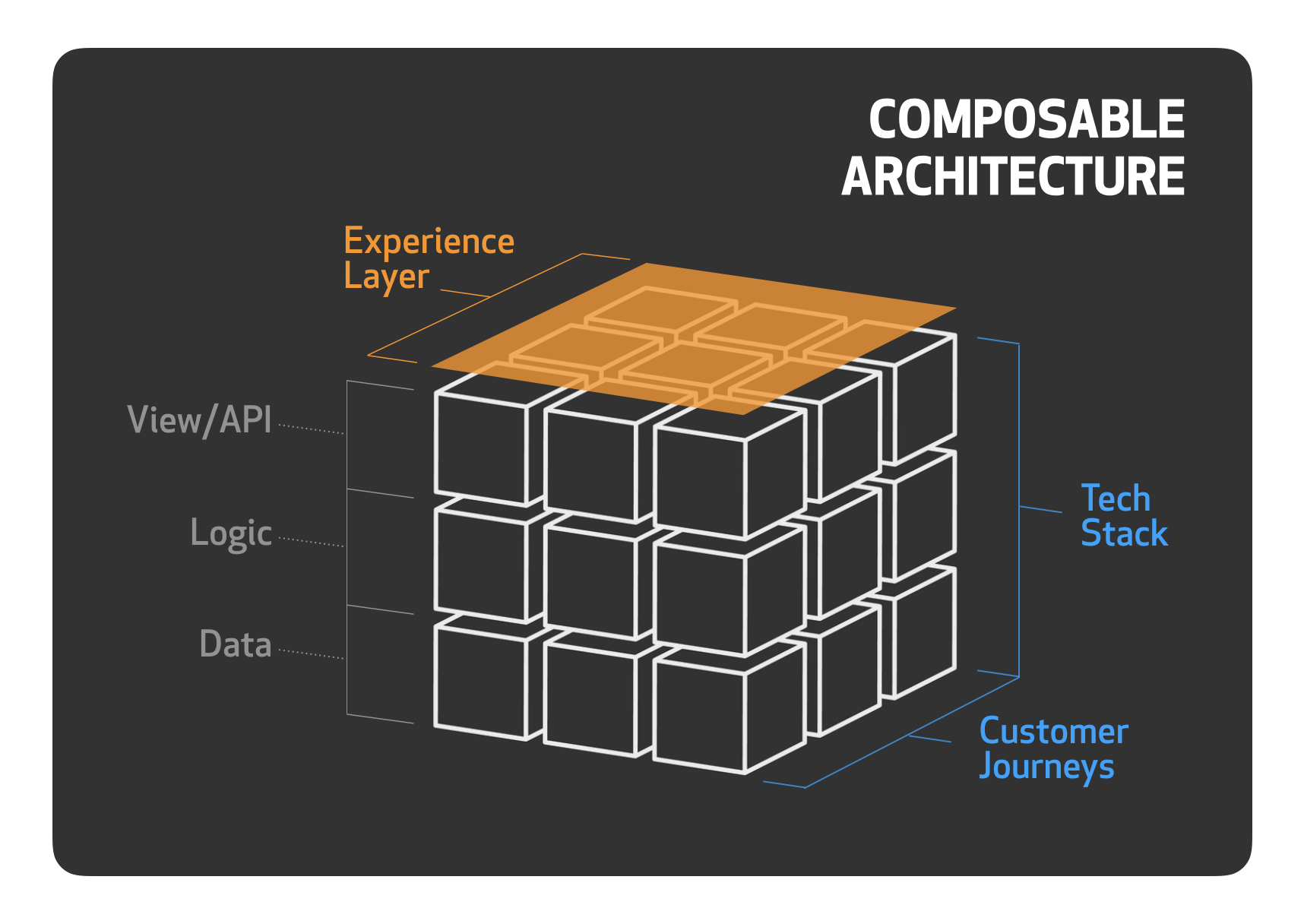 This composable architecture approach provides the flexibility to roll out new features already mapped out on the credit union consortium's digital roadmap.

For Damien Mair, Co-Founder and Principal of Fusion, this release highlighted the importance of mobile for the banking sector. "For financial services organisations their mobile app is the front door to their brand, enabling their members to have a full service banking experience in the palm of their hand. Fusion is excited to see NZ-based Credit Unions adopting our mobile banking app platform to unlock business value" he said.
Said Andy Quayle, "The platform has unleashed a simplified and improved user experience for our members. Most importantly, it's assisting CUB in our transition to greater accessibility and utilisation of digital banking services to meet today and tomorrow's member needs."
It's a common view that financial organisations need to create new value propositions with new commercial models and technology if they wish to succeed. Fusion's award-winning Mobile Banking App platform is helping solve these challenges for banks, credit unions and specialist financial brands, providing a welcome advantage against the deep pockets of the major banks.
To learn more about Fusion's Mobile Banking App platform and its business and customer benefits, please reach out.
---