Mozo recognises Fusion as Australia's Mobile Banking Experts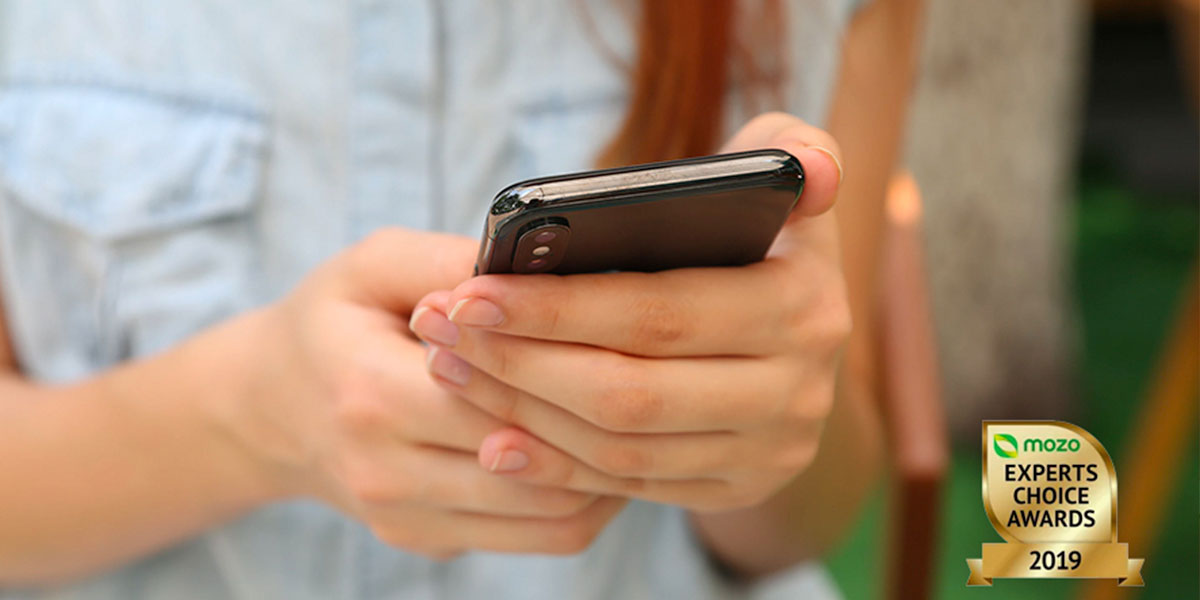 After six of our clients won Mozo Excellence Awards for their mobile banking apps, Mozo got in touch to chat about our opinion on the state of mobile banking and our predictions for the future.
Read the interview, and also check out our award winning clients on the Mozo website.
If you'd like to find out more about the state of mobile for mutual banks, download our Mobilising Mutuals report.
We also keep an eye on the up and coming neo banks and fintech brands from around the globe. Find out more about some of the new players in banking though our neo bank directory.
---