Financial Services Award...It's Epi(c)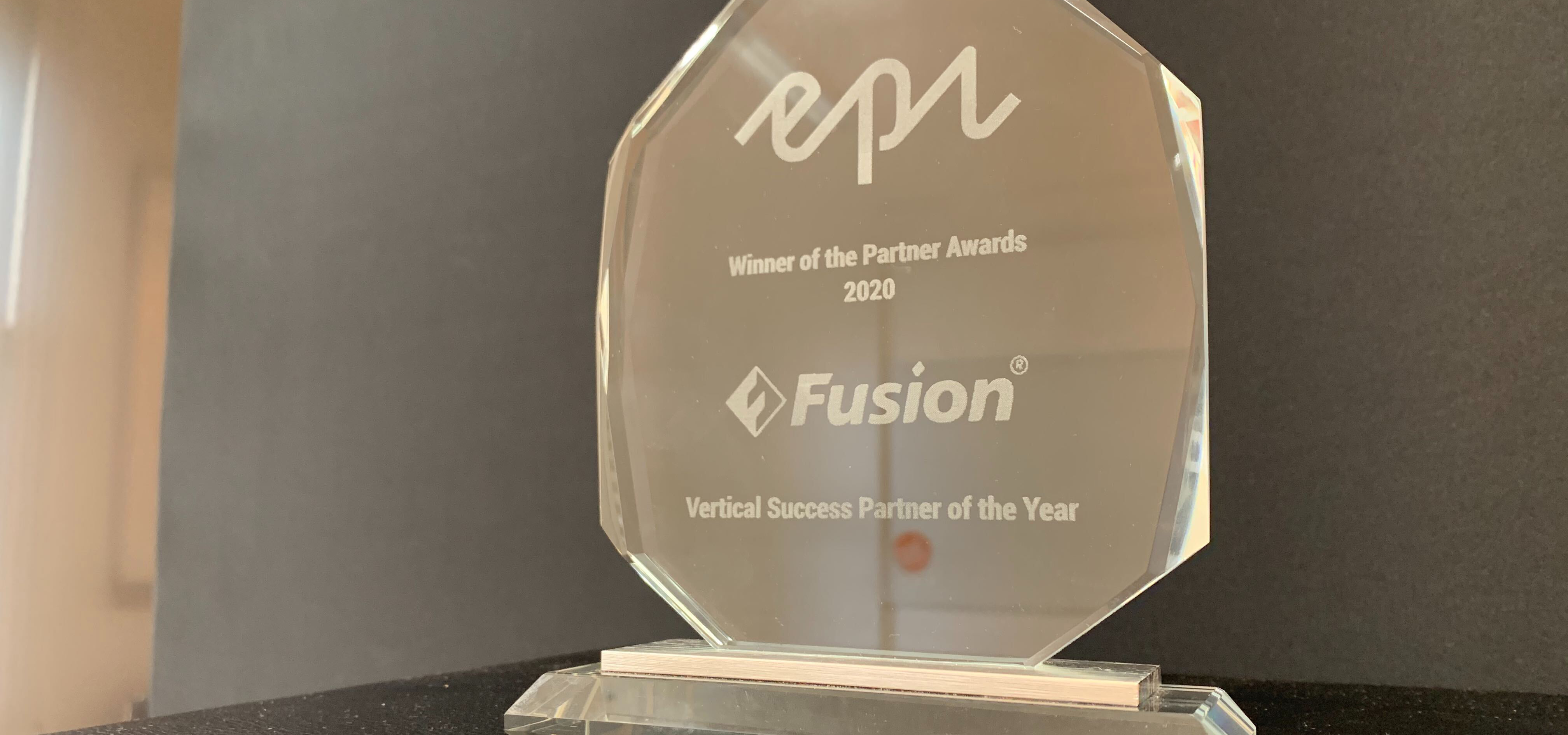 We're proud to announce that Fusion has been awarded the Vertical Success Partner of the Year for Financial Services at the 2020 Epi Ascend (APAC) Conference.
This accolade was awarded for Fusion's category expertise, high client satisfaction and continuous innovation of our Digital_Branch platform built on Epi. This award is testament to the strength of collaborative long-term client relationships in the financial services space.
In a world where digital transformation initiatives have been fast-forwarded by Covid-19, there remains a huge opportunity for financial services organisations to create amazing outcomes for their customers using personalised digital experiences.
Fusion is driven by the possibilities that can be achieved for financial services organisations using Episerver's mature feature-set for data driven personalisation and seamless integrationof high-value customer and employee facing tools.
Fusion has previously won Epi awards in various categories including Episerver APAC Partner of the Year and Ecommerce Partner of the Year. For this 2020 Epi Ascend award, we're really proud to receive recognition for the work we have accomplished in a vertical we're deeply passionate about.
We're not resting on our laurels. There's still plenty of potential to be realised via Open Banking, as well as the flexible scope that 'composable banking' provides to financial organisations. Increasing pressure to lower the cost to serve and retain margins, while dealing with the impact of the neo banks, fintech and big-tech players makes for an exciting tomorrow!
---