Expanding Our Financial Services Client Community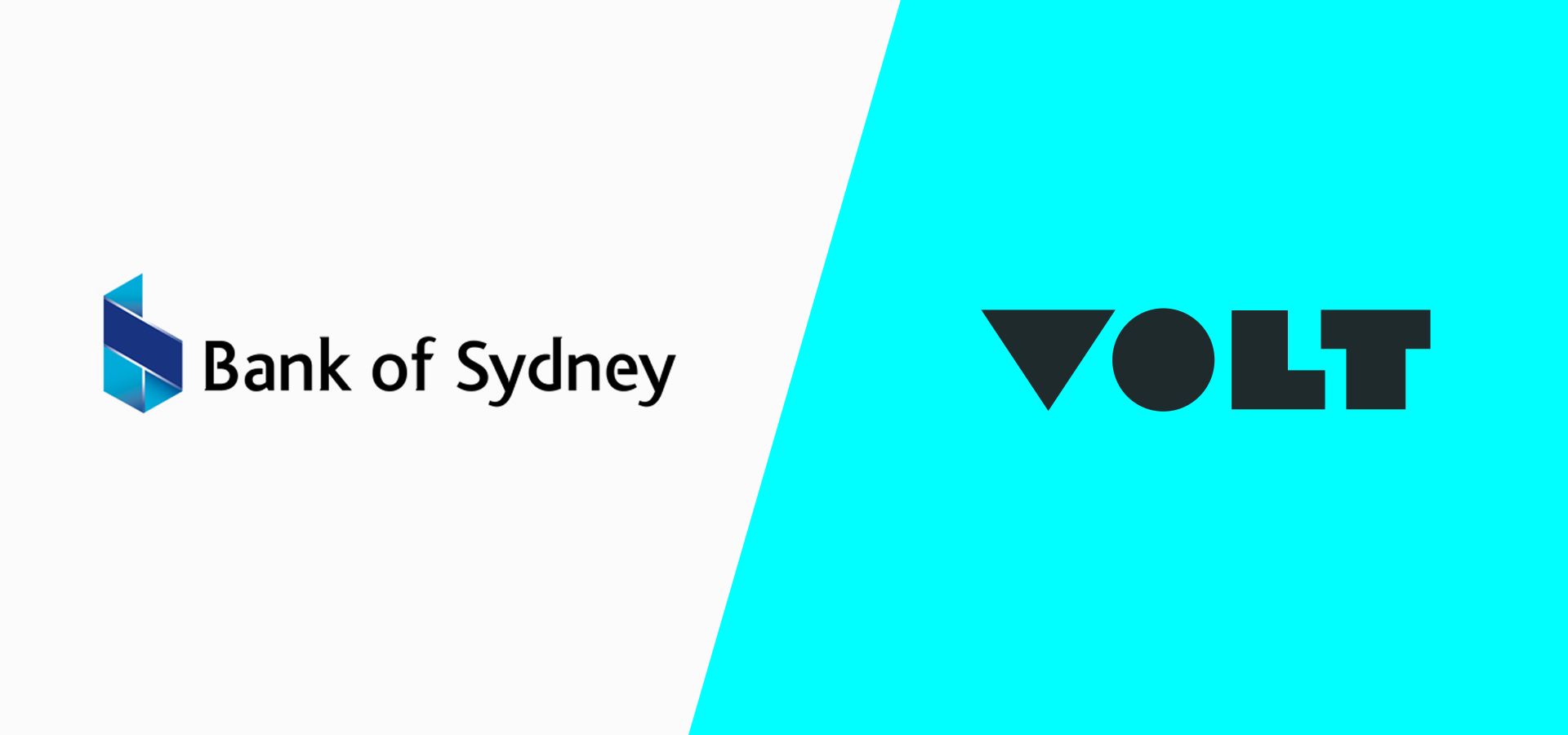 A warm welcome to Bank of Sydney and Volt Bank who have recently joined Fusion's financial services client community.
Proudly serving customers in Australia and internationally for over 20 years, Bank of Sydney is accelerating their digital transformation via our Digital_Branch platform, built on Episerver. As a brand, Bank of Sydney places great importance on the strength of relationships between their team and customers. The bank is part of the wider Bank of Beirut Group, with a global footprint across 4 continents.
Volt Bank is one of Australia's most exciting up and coming Neo banks, aiming to help Australians become better off by offering genuine transparency and straight-forward experiences. Indeed, our partnership with Volt Bank will be seeing us assisting them build their mobile-first experience.
We're excited to be helping both Bank of Sydney and Volt grow and serve their customers via innovative digital initiatives.
---