Driving the game forward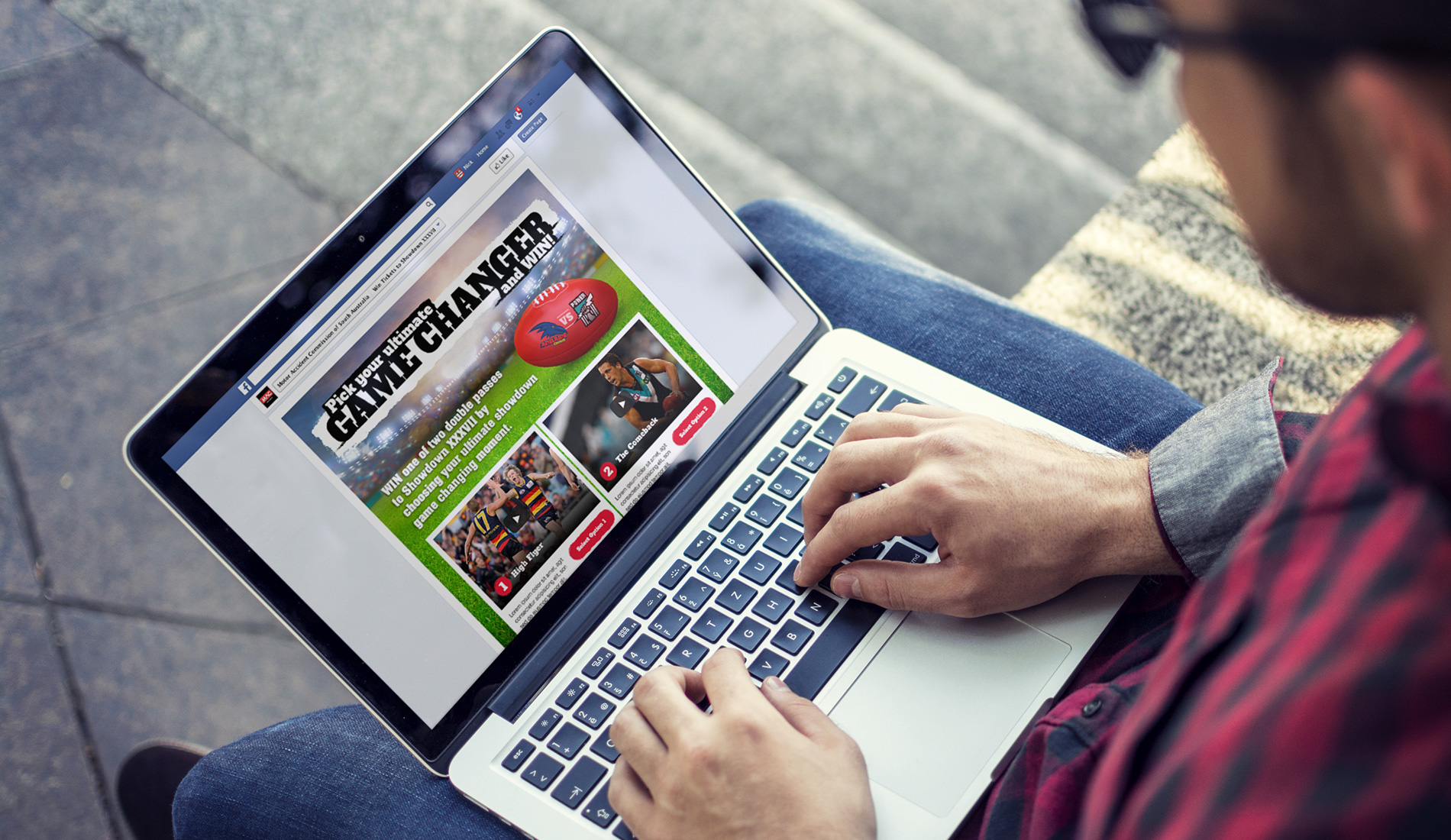 As Facebook is such a staple of people's lives, MAC wants to use this platform to reach as many road users as possible. To help build their social media following, we created the MAC Game-Changer Facebook competition.
Users needed to 'like' the MAC Facebook page to start the entry process and then enter the competition by selecting their favourite 'Game-Changing' moment from a previous AFL Showdown.
Designing MAC's Facebook competition to build on the current 'Game Changers' activation campaign allows us to achieve two objectives with the one promotion; build a bigger social fan base while spreading an important message about road safety.
The competition doubled the number of followers on the MAC Facebook page and thanks to some game-changing innovation, MAC has a much broader reach for broadcasting future campaigns.
---