Driving Digital Strategy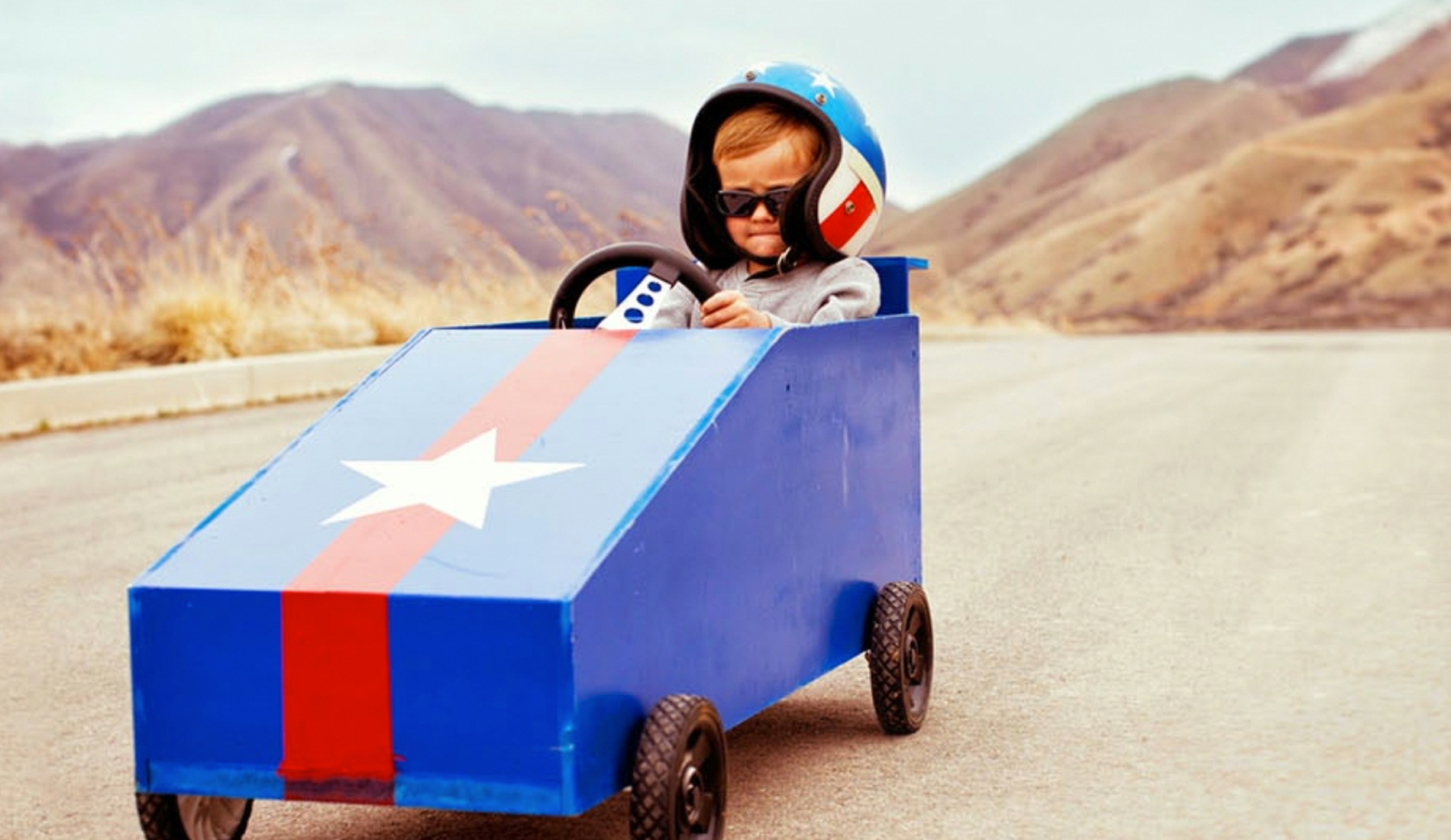 When was the last time you took a drive in a car without a destination in mind?

Strangely we are often contacted by prospective clients with an enquiry like, "We need an App" or "We want to be on Facebook" or "We have an idea that no one has done yet...can you help us with that?"

As a digital agency we can 'make' and help with all of those things, but prospective clients are often taken back when we answer with a polite, 'No, not until we establish whether creating those things is the right thing to do?"

We believe it is imperative to consider the destination while taking in all the sights on the way. This belief originates in Fusion's design DNA… that it's essential to understand the problem an organisation wants to solve and how can digital be used to solve it. There is opportunity to create real value by asking the right questions and digging deep into answers, before deciding on and investing in tactical deliverables.

Before a digital initiative commences, key questions need to be answered:
1. Using digital, how can we create value for the organisation and it's customers?
2. What opportunities exist to attract digitally savvy customers to the business?
3. Is there opportunity to design new digital products, services or platforms that will deliver value?
4. How can digital be used as an enabler to transform the business?
5. What will be put in place to continuously evaluate and improve the digital initiative?

Answering these questions is the start of a diagnostic process whose answers form the basis of creating an actionable, measurable plan focused on business outcomes. In short, a digital strategy.

Development of a digital strategy provides a reference point for sharp decision making, rather than random chasing of the next shiny thing. The kernel of a solid strategy is focus. Determining what your organisation will and won't do to achieve a planned outcome.

At a minimum, a digital strategy should cover the following:
Strategy - What is the problem being solved, who does it effect and how will this benefit the organisation?
Principles - What are the guiding principles to quickly make smart decisions as the strategy rolls out?
Capacity - What resources does the organisation need to deliver the strategy?
Culture - What changes to culture will be required to behave in a digital mindset?
Content - What content elements exist or need to be developed to build the brand in the digital space?
Platforms - What platforms are foundational to the organisation's digital ecosystem and what is the roadmap?
Evaluation - What metrics can be used to constantly measure the effectiveness of the strategy?

While these may sound like simple questions, we find that they are often glossed over which results in organisations leaving a lot of value on the table. Digging deep to answer these questions will ensure that the digital strategy is aligned with the overall business strategy. This alignment makes the destination all the more rewarding for the future of the business. Before you jump in the driver's seat, do you really know where you're heading?

---