Webinar: Can Your Digital Branch Be Trusted?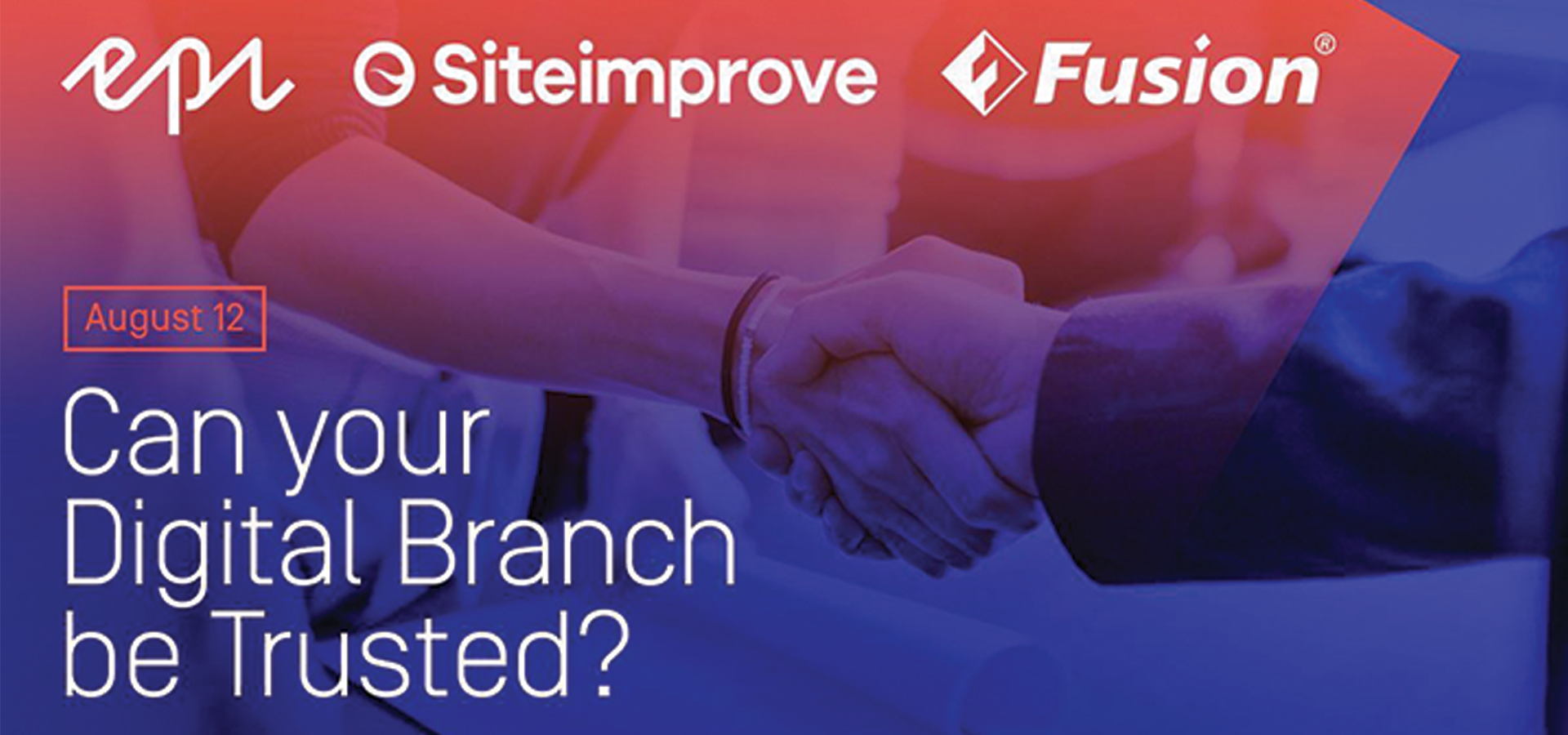 As physical service branches continue to decline in use, the delivery of digital services is now more important than ever. Brands must create meaningful human connections through digital experiences to survive and thrive amidst shifting consumer preferences.
Our Head of Strategy and Growth Mark Cox was joined by Gabriel Ponzanelli, Vice President, Asia-Pacific and Japan at from Siteimprove and Deane Barker, Senior Director of Content Management Strategy at Episerver.
Together they discuss key strategies for building and sustaining trust in your brand's digital branch, using personalisation, content and digital tools. Learn how to leverage the Trust Equation as a competitive advantage, and why overlooking digital security shows your brand isn't listening to its customers.
Organisations that develop relationships with their customers have a greater ability to retain them and sustain profitability, no matter how turbulent the market conditions. Examples throughout this webinar show how a human-centric approach to the digital service experience builds trust and gives brands meaningful differentiation against competitors.
To find out more about our Digital Branch platform and how we can help build trust into your digital experiences, please contact us.
---