We're going to PauseFest. Are you?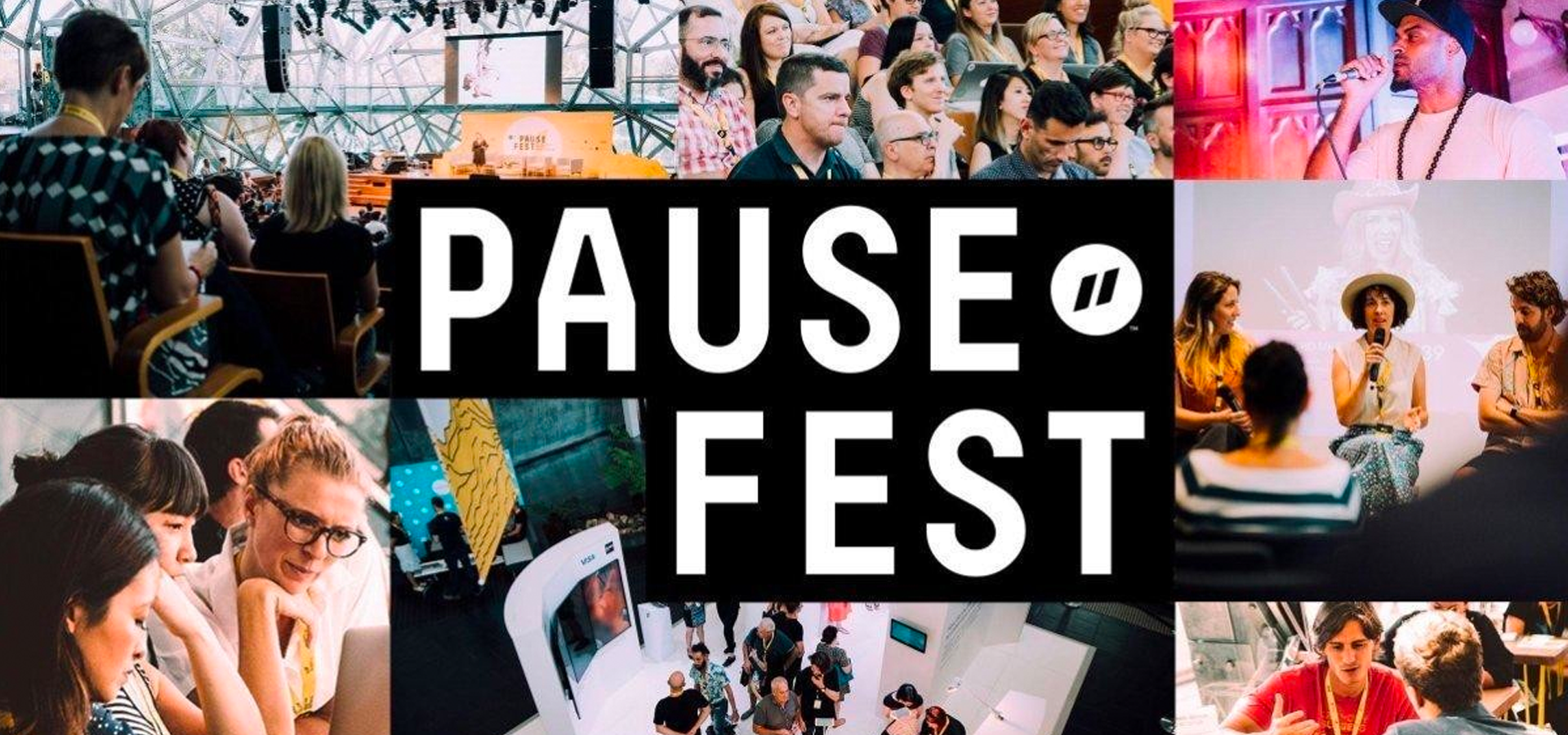 Fusion is hitting the ground running in 2019 by seeing some of the industry's best speakers and minds present at PauseFest in Melbourne later this week. With speakers from Facebook, Amazon, Google and Atlassian presenting, it's sure to be an insightful couple of days.
PauseFest has been described as 'Australasia's SXSW' and was founded by Geroge Hedon over nine years ago. The festival aims to give you access today to the speakers and influencers that will transform you tomorrow.
At Fusion we're always looking to learn and explore new technologies and ways of thinking to improve outcomes for our clients. The PauseFest speaker line up will provide us with many opportunities to learn and develop our ideas, with speakers covering business operations, storytelling, new technologies and much more.
Given Fusion's expertise in mobile banking applications, we're especially interested in the knowledge and insight presented at the Fintech Australia Challenger Banks panel by the founders of Up Bank, Frankie Financial and Archa. These brands are at the forefront of banking technology in Australia, and we're looking forward to hearing about how they managing the balance of growth and innovation within their businesses.
Our Head of Storytelling Brendan Shanahan will be at the event, reporting on the insights and knowledge coming out of the three day festival. He'll be sharing these insights on LinkedIn and on the Fusion website. His itinerary can be found here, and he'd love it if you'd come and say hi!
Tickets for PauseFest are available from the festival website.
---