Lose the Lab. Innovation Needs Culture to Thrive.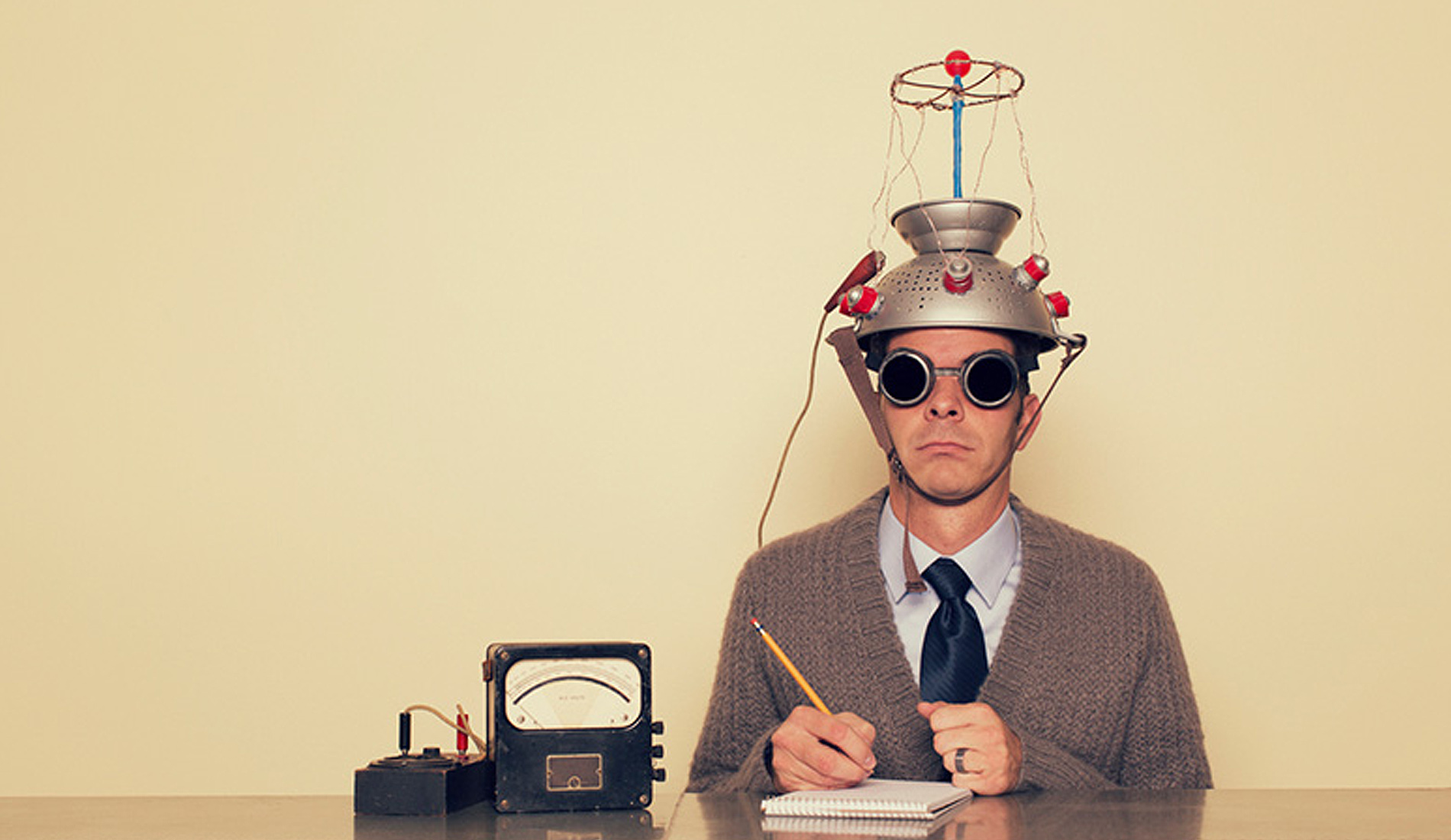 In one of the most thought-provoking sessions at PauseFest 2019, Matt Whale and Lara Dolz from HowTo Impact presented their 15 pillar framework for generating a culture of innovation.
While I could write all day about each individual pillar, there was one aspect of their presentation that resonated.
Whale spoke about the feedback a C-suite member from a financial organisation gave them as they conducted the research to build this framework. The C-suite member said that when others in the industry heard that they had an innovation lab, they were immediately hit with questions like: 'How hard was that to implement?' 'What steps do we take to get one?'
But this is the wrong approach.
According to Whale, innovation labs doesn't start the process - the culture is more important. Anyone can build an innovation lab. But without a culture surrounding the lab that's supportive and encouraging of innovation, the lab is doomed to fail before it even starts.
Another thing I noticed was how siloed innovation labs are. In the collaborative digital age, organisations are constantly bragging about how they have 'broken down' silos - mixing teams to create more comphrehensive and better initatives and results. So why would you silo away all of your innovation into a lab? Innovation labs don't break down silos - they create them.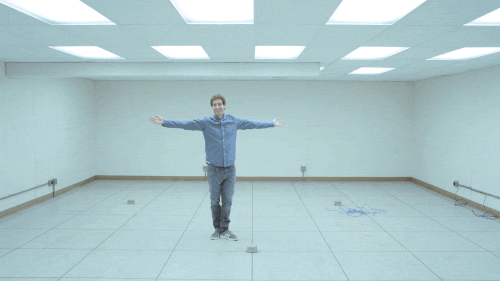 And here's where the innovation happens
Team members outside of the labs can get FOMO (fear of missing out), which may demotivate them in their everyday tasks, seeing that innovation has been 'outsourced'. Innovation responsibilities are now wholly entrusted to the lab - meaning that innovation has 'failed' if results aren't acheived in the right time frame or budget cycle.
At Fusion, when we engage with prospective clients, they often ask us about having a 'war room', where the team working on the project can be locked away to 'incubate and innovate'.
While this can make those working on the project feel important, it silos them away from people who may have great insights or expertise for the project. We're all for having a central hub for a program of work - but it should always have an open door. Team members should be allowed to drop by and see what their colleagues are working on - they may provide ways to move forward just by offering a different perspective.

With a siloed innovation lab or war room, these nuggets can be missed, leading to poor experiences for customers and businesses.
Just dropping in a lab to 'take care of innovation' isn't the panacea you think it is.
How to Impact's cultural innovation framework is a great way to start getting innovation embedded into an organisation. Most importantly, it will help you to foster a culture of innovation, rather than just plug in a lab and expect results.

---