A Healthy, Appy Collaboration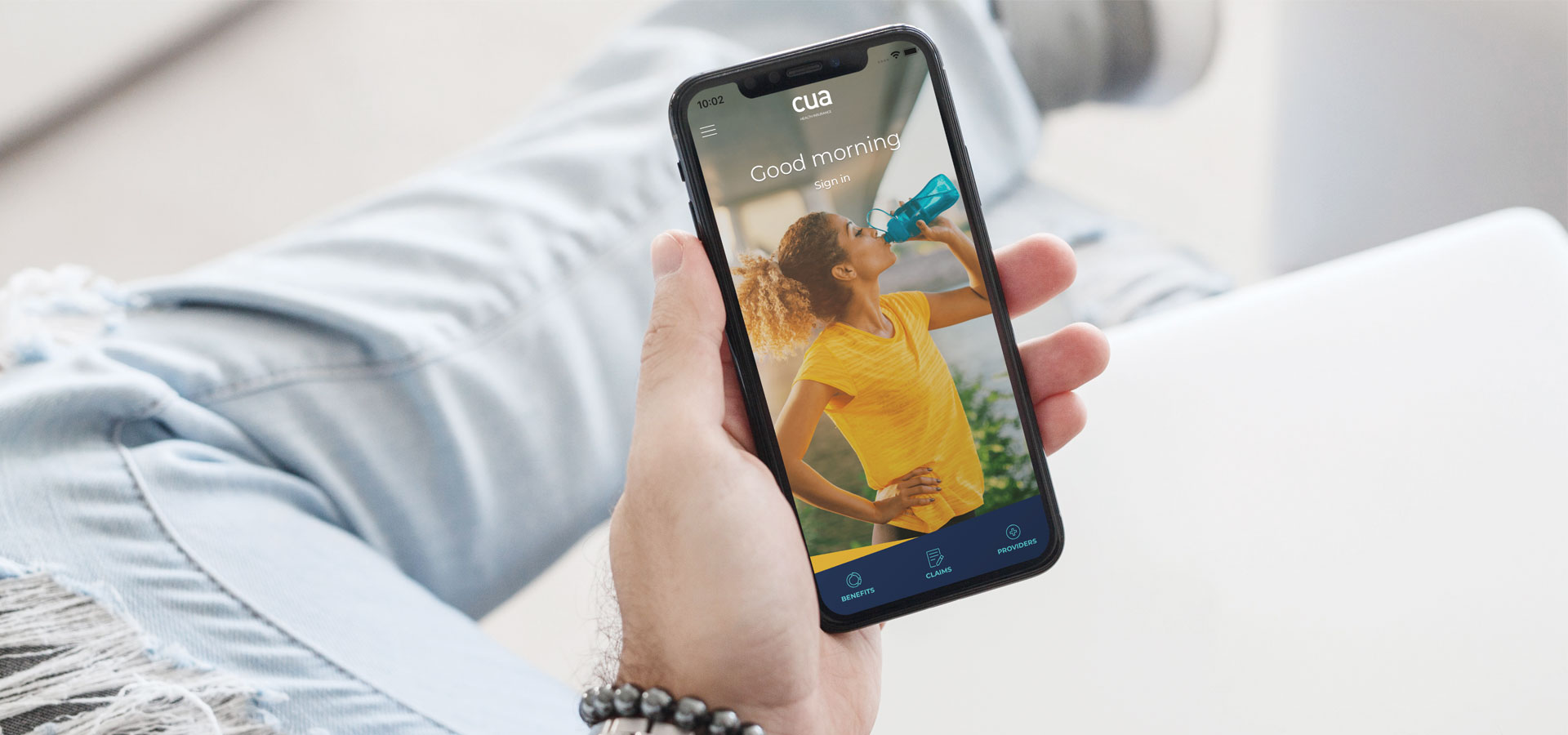 Putting collaboration ahead of competition can be a powerful enabler for organisations. Guided by Fusion, seven private health funds brands have come together to co-operate in Health Ally, a structured program to create a health insurance app platform.
Going Far Together
For many of these funds, Health Ally was the catalyst to launch their first app in market to provide value added services for their members. For others, it was a timely opportunity to step away from a legacy app solution whilst making a significant leap forward in the quality of their mobile experience.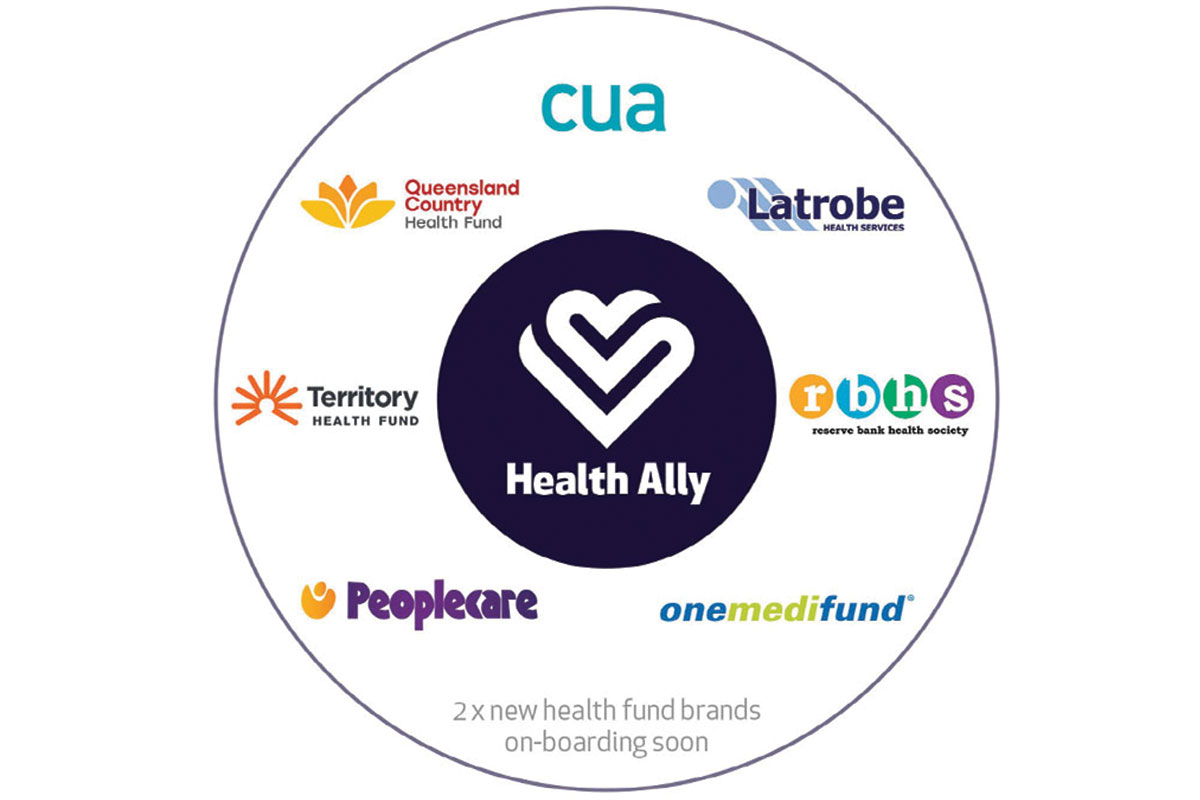 For Fusion, being agile to meet the ever accelerating needs of the competitive environment is about mindset and methodology functioning alongside tools and technology.

 Because of this, there is a continuous improvement program for Health Ally driven by a structured SteerCo and Working Group framework. This operating model ensures we can build quickly and securely, with constant testing and deployments to ensure we're always delivering value for our partners.


Middleware Enablement
Software architecture shouldn't have an end state. Flexibility and adaptability needs to be baked-in to meet accelerating business and changing customer expectations. For Heath Ally, to avoid any whiff of lethargic monolithic full-stack deployments or tight coupling to existing platforms or servers, Fusion designed and developed a suite of micro-services delivered securely through a highly performant cloud based API layer.
We describe this as 'composable architecture' which enables simplified orchestration of services via the cloud.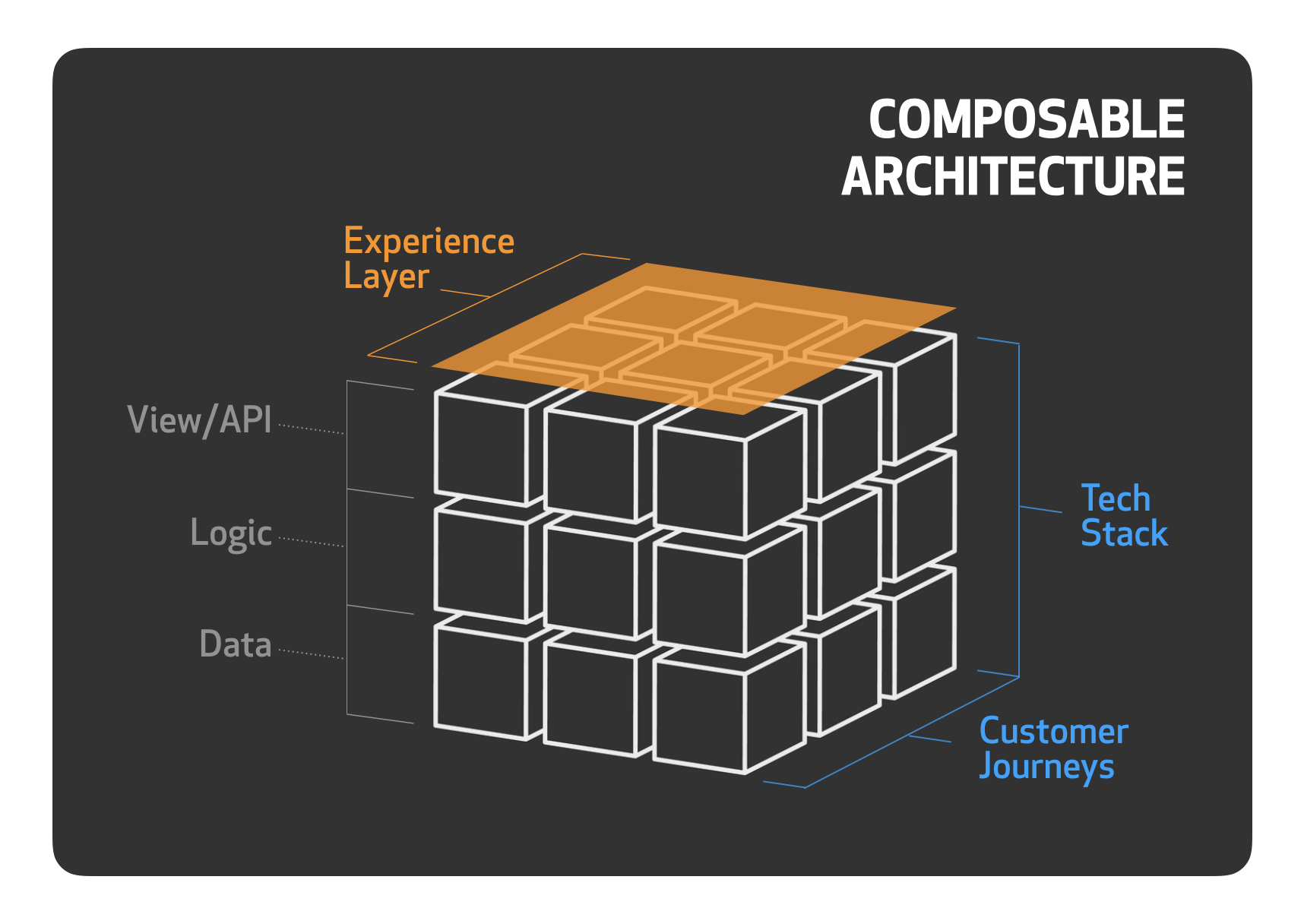 This approach has enabled many business and operational benefits including:
Accelerated delivery of new features
Enhanced performance of user interface
Increased data security
Reduced infrastructure costs
Guaranteed quality of code
Progressive error handling
Simplified testing processes
Easier integration of 3rd party platforms
Future proofing for new applications
This middleware enablement has united integrations with back-end platforms, disparate content management systems and 3rd party data sources. Using a modern devops pipeline, every Health Ally build is pushed through an automated Test Harness containing in-depth UI and Unit tests with a dynamic reporting engine.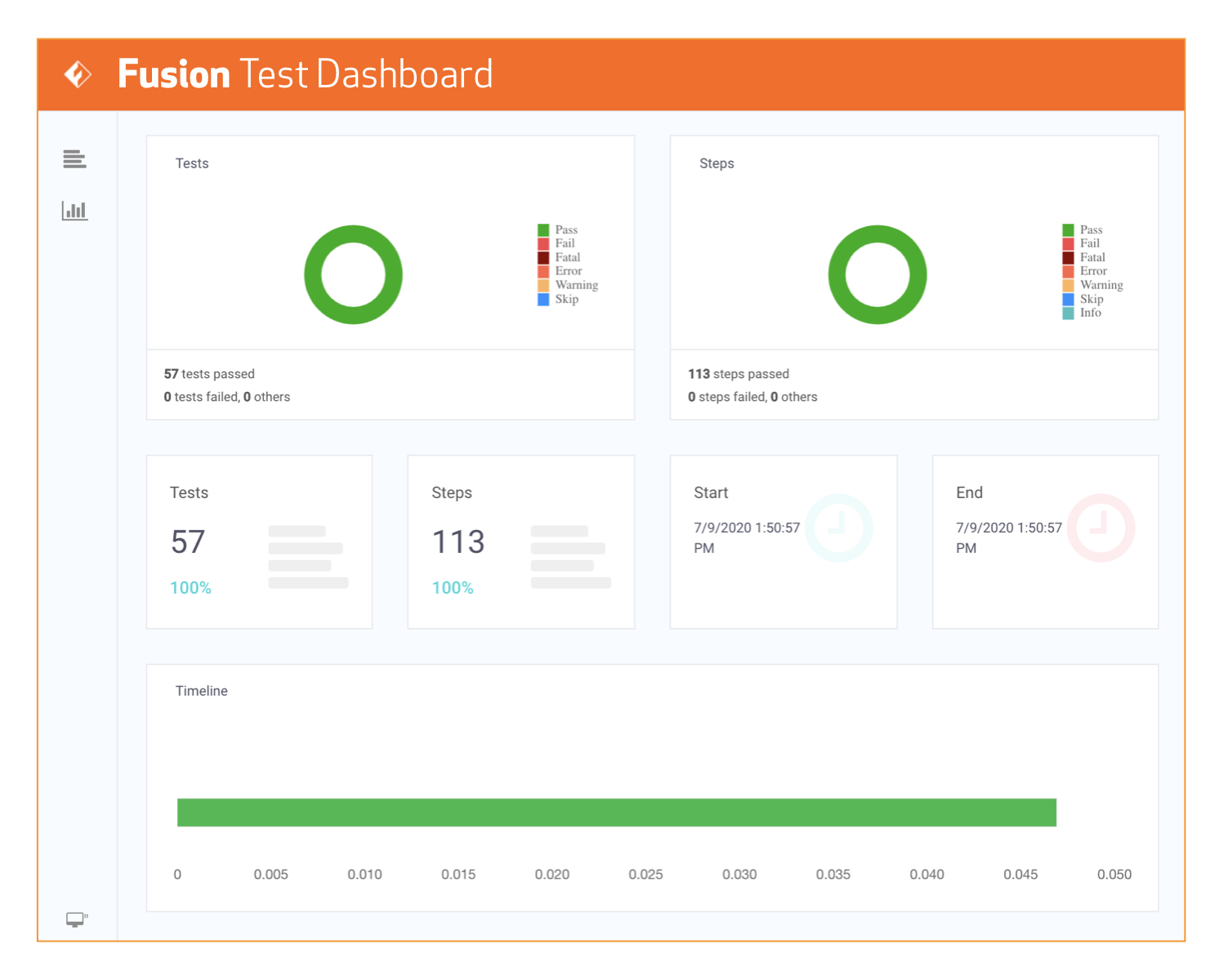 The end user experience has been made highly responsive using a Content Delivery Network(CDN) and security is enhanced using a cloud based Web Application Firewall (WAF).
With many of the health funds located rurally, this middleware approach allowed the funds to build apps that gave their members the opportunity to connect with their health funds without long travel and service centre wait times.
The Results

Fund members love the new mobile experience and have been enthusiastic with their feedback - Peoplecare's app store rating, for example rose from 1.6 for their legacy app to 4.9 out of 5 within weeks of launching their Health Ally powered solution.

A value-producing journey has been kicked off with wholehearted energy by the foundational funds in the Health Ally program - and we're just getting started. A robust roadmap of features is in place, addressing personalisation, payments and process improvements.



To find out more about the Health Ally Platform or how Fusion can help you improve your app store ratings, please don't hesitate to get in touch.
---