Fusion partners with Zoos SA to Help Create a Bright (Orange) Future for Endangered Species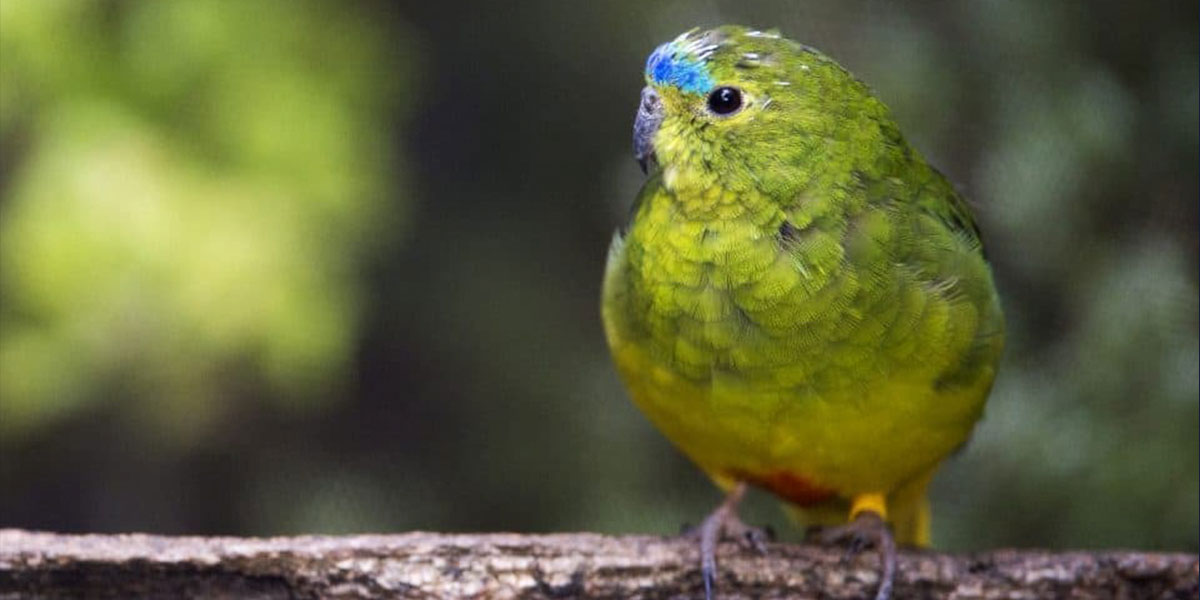 Picture courtesy of Zoos SA.
As a digital product studio, it's very easy to forget that the world around us offers as much excitement as the latest device release or javascript library update!
With that in mind, we've taken a step back to see where we can make a positive difference (however small it might be) to the planet and the species we share it with. But where to start? Not far from where our studio was founded over 25 years ago is a place that's working hard to save endangered animals from extinction. It's here that we've fallen hard for a gorgeous little bird that shares our love of orange!
We're delighted to announce that Fusion is partnering with Zoos SA as exhibit sponsor of the Orange-bellied Parrot at Adelaide Zoo. Native to Australia, the Orange-bellied Parrot is one of only three known migratory parrot species, spending spring in south-west Tasmania to breed before migrating to South Australia and Victoria in the winter. True to their name, as well as being a striking green and blue, the birds have a bright orange tummy. It's easiest to see it when they're perched or flying overhead.
Sadly, this stunning species is Critically Endangered. The parrots have a tricky migration each year, taking them to breeding and wintering grounds that are at risk from habitat pressures and predation from feral animals. Less than 20 individuals were left in the wild a few years ago, a perilously low number to recover from without conservation help.
Fortunately, Adelaide Zoo is one of five organisations across Australia to run a captive breeding program. For a decade, the zoo has been rearing and releasing Orange-bellied Parrots back into the wild, with the aim of increasing numbers of the species to assist with a self-sustaining population.
At Fusion, we're keen to understand more about how people and technology can make a difference to the Orange-bellied Parrot's future.
We're looking forward to sharing more of their conservation story throughout the year.
---